THE PATH TO ENERGY INDEPENDENCE STARTS HERE.
Our sales team will guide you through the steps required to become a proud owner of a state-of-the-art renewable solar energy system. The process starts with signing an agreement with Sundam and the installation sequence begins as the property is being readied for solar installation.
Our representative takes care of everything from A to Z, including scheduling and submission of permits, working with the city, securing components to assemble at the location and finally installation to completion at your site. Our team is available to answer questions to the customer's satisfaction at every step of the way.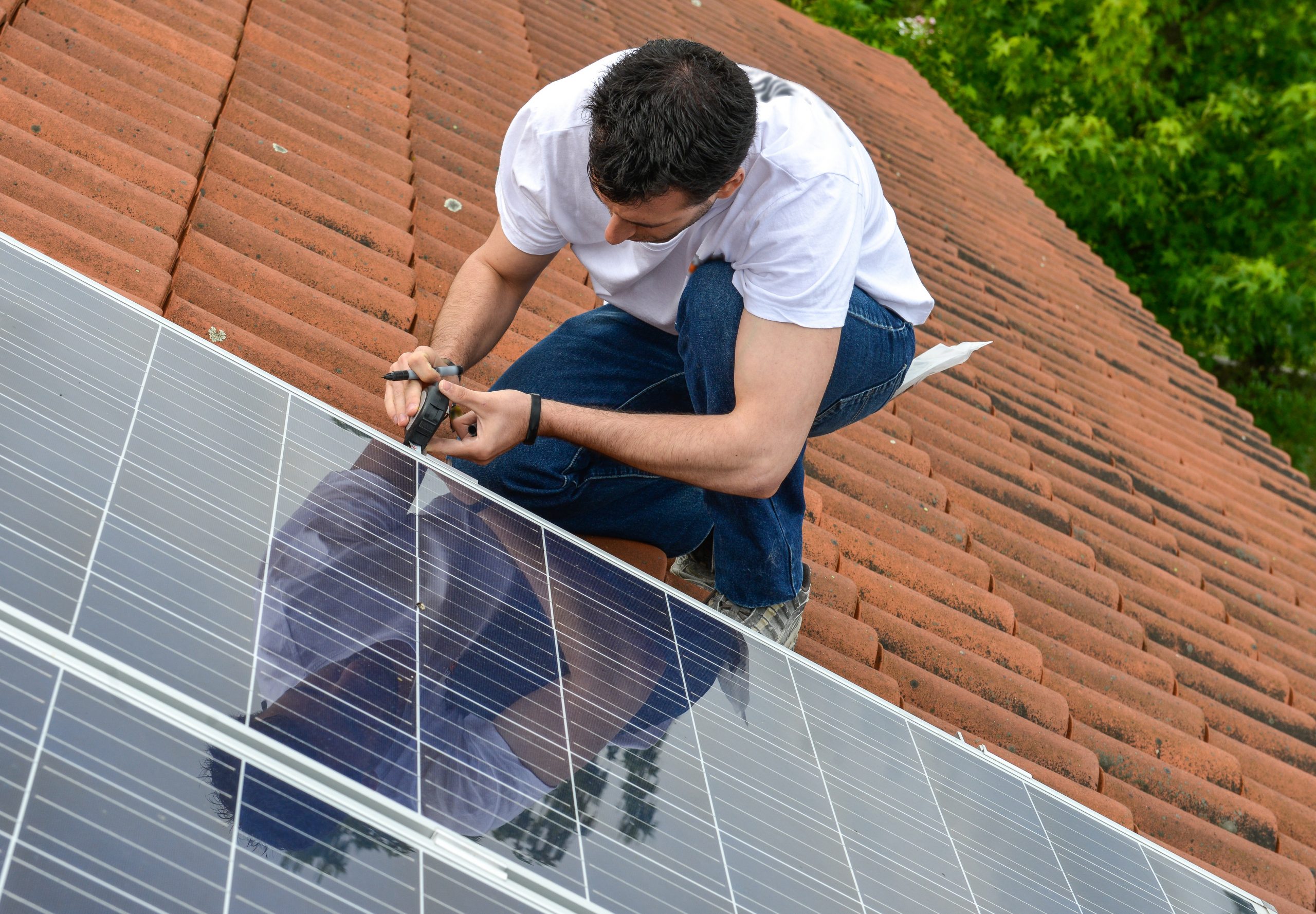 SITE ASSESSMENT
Our technician visits the home site to confirm system design, validate measurements, and adjust for shade and obstructions on the roof.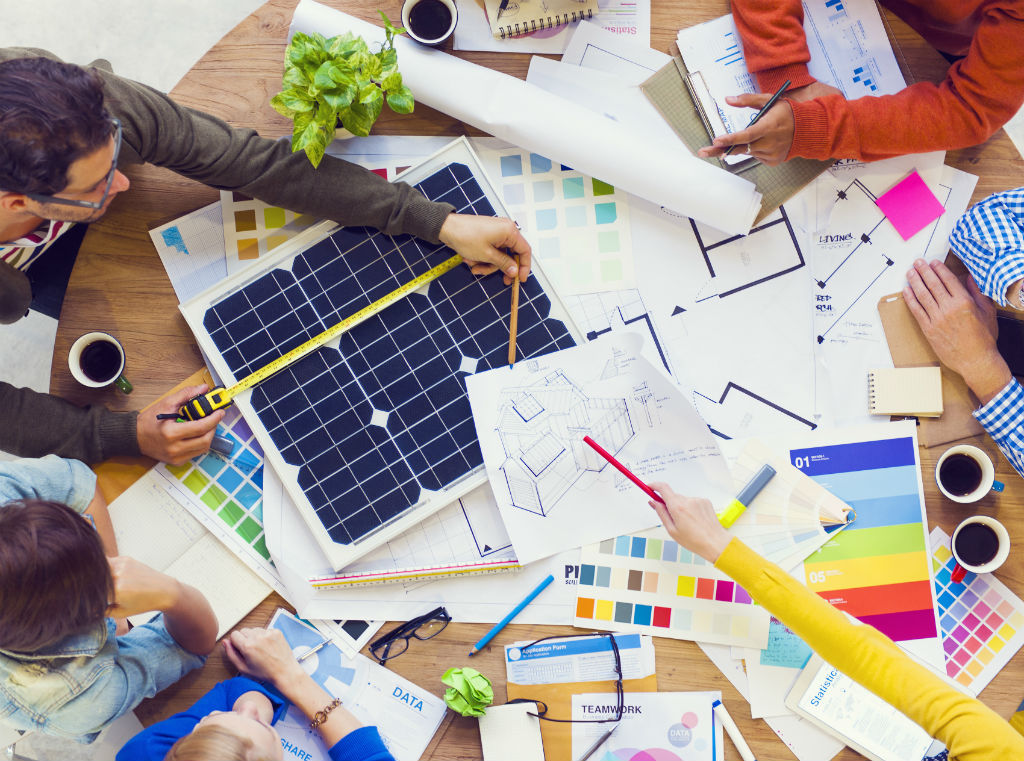 DESIGN APPROVAL
Following site evaluation, our solar design experts will make any necessary adjustments and send it to client for final approval.
Timing: 1-3 weeks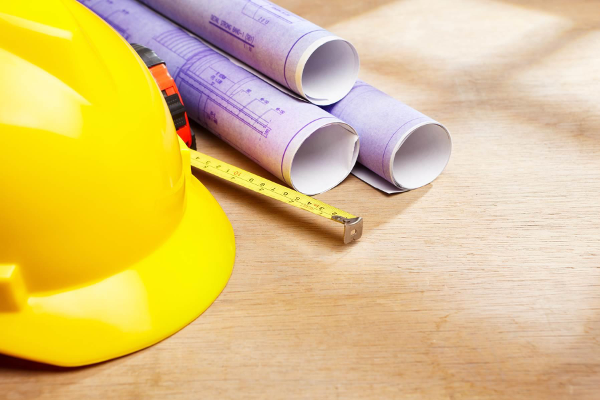 PERMITTING
Once the green light is given by the client, design is submitted to the city for permitting. The timing now depends on the local government and how quickly they work to turn it around. Some jurisdiction are faster than others.
Timing: 1-4 weeks, in some cases more.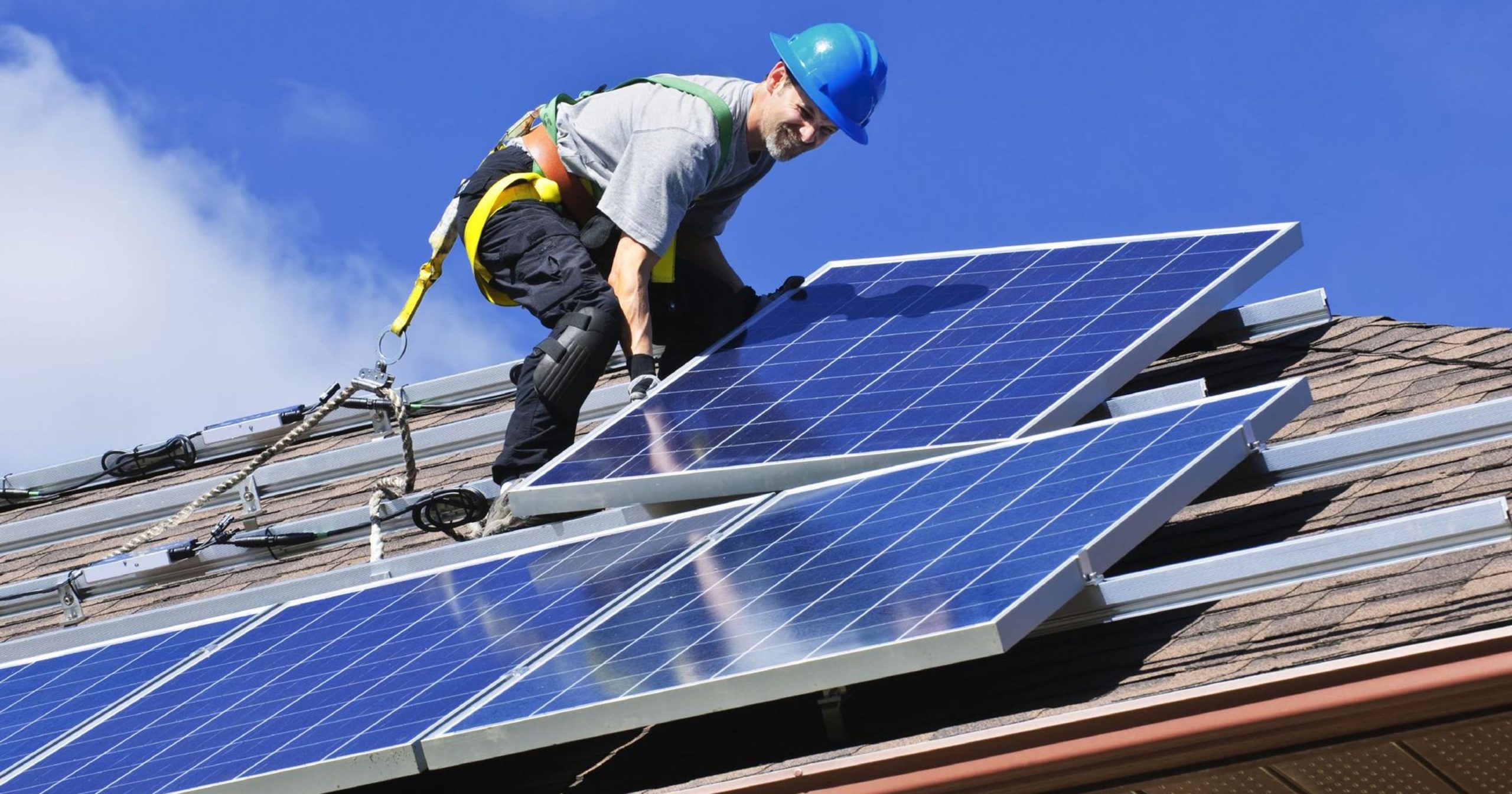 INSTALLATION
After the permit is granted we'll get to work placing those the system is built on a fast track basis.
Installation Timing: 2-5 days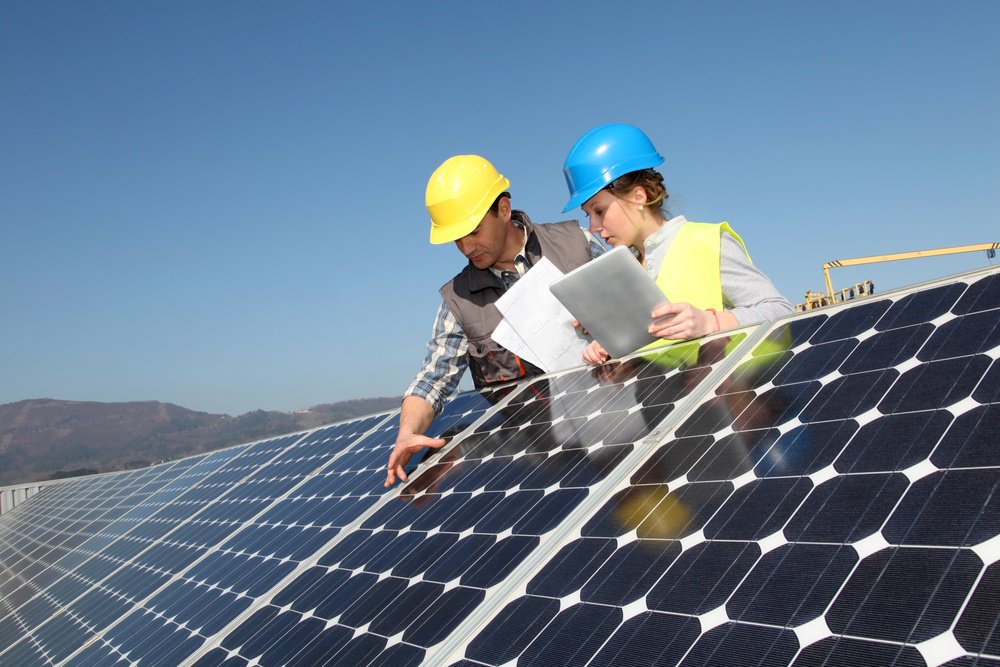 CITY/COUNTY INSPECTION
When construction is finished, the city or county will do a final inspection before the newly installed system can be connected to the grid.
Timing: 1-4 weeks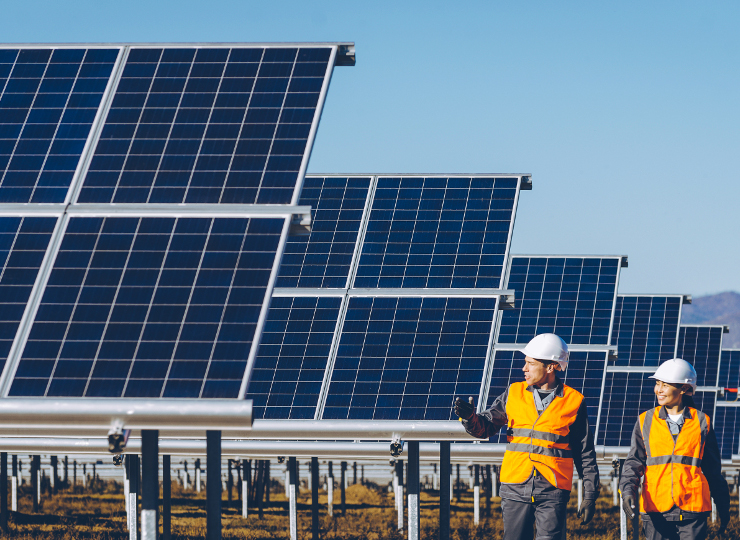 UTILITY INTERCONNECTION
Now you're in the home stretch. We'll submit your documents to the utility company and they'll install a net meter allowing to track how much solar electricity is produced and use.
Timing: 3-6 weeks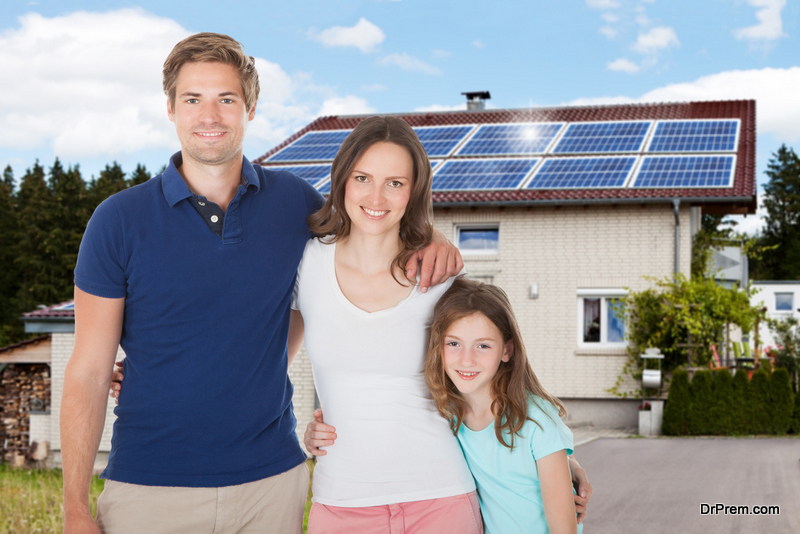 POWER UP
The utility company grants permission to switch on the solar system. Flipping the switch ushers the owner into a new era when the home starts generating clean, affordable, money-saving energy right from the roof.