Disruptive Pricing
The solar industry currently averages nine years for payback on solar systems. Sundam aims to lower your payback substantially.
Globally Active
Sundam Energy and its subsidiaries have a global footprint, delivering both rooftop and utility-scale solar solutions in more countries than any other solar developer in the world.
Smart Investment
Sundam Energy guarantees the fastest economic payback using the most technically advanced and lowest cost rooftop solar solutions.
Affordable Solar
U.S. consumers pay the highest cost for rooftop solar in the world. We plan to change that by offering the most efficient solutions for our customers.
Save Money
Top tier pricing of utilities is as high as $0.31 per kWh, but the cost of solar power can be as low as $0.05 per kWh for purchased systems.
Keep Track
Sundam Energy provides a comprehensive, in-house monitoring system for all customers, including real-time visibility of the system performance.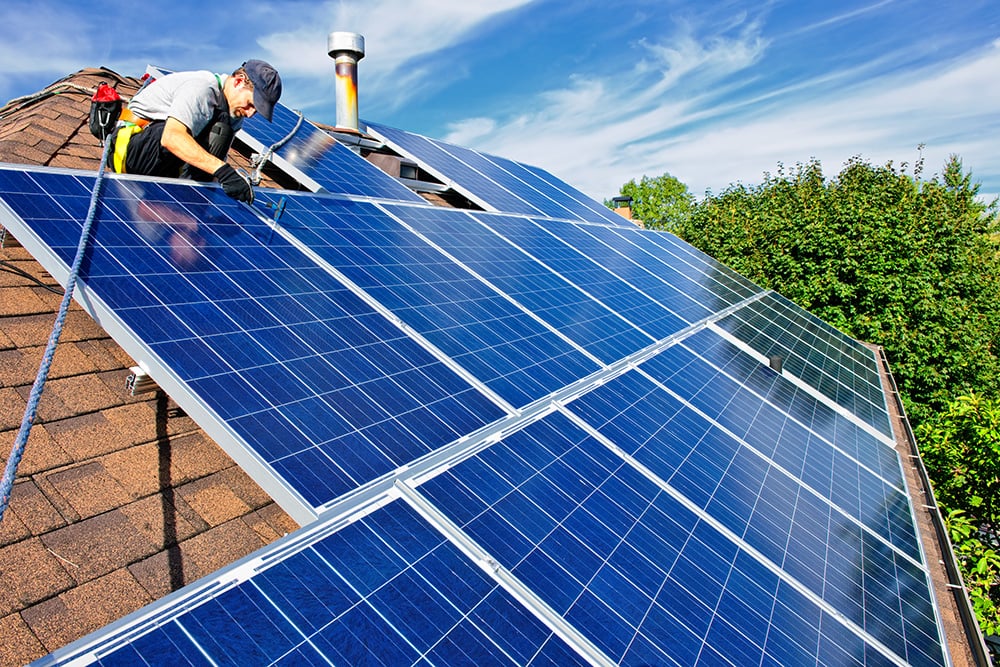 The difference is clear.
Price per kWh with Utility Company as high as $0.31
Price per kWh with Solar can be as low as $0.05
Energy Independence for Everyone
Every hour the sun delivers more energy to the Earth's surface than needed to power the world for an entire year. This energy comes directly to your roof and will continue to come to us completely free for millions of years. With access to this free and abundant energy, why would anyone pay the exorbitant prices charged by electric utilities? We pay them for both their their environmentally hazardous power generation and for their losses in the energy transmission system. Utilities are guaranteed a return on their capital costs, so they have no incentive to save. The more they spend, the more money they make, which rate-payers like you have to pay. Utility customers are subsidizing their inefficiency and the destruction of the environment.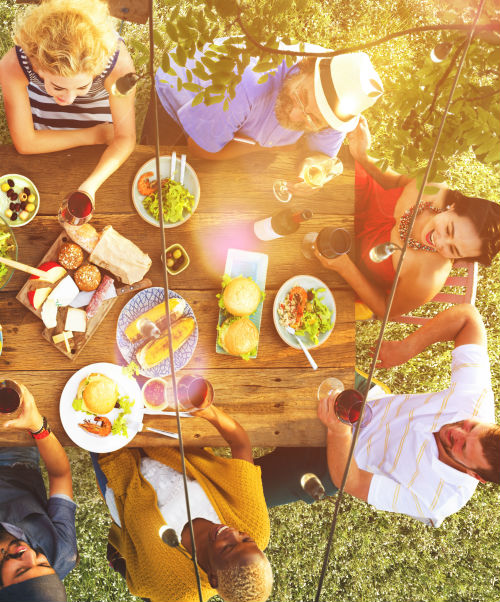 Best-in-class modules, inverters & components
In-home remote performance monitoring system
Lifetime system monitoring and warranty repairs
Support in securing low cost, competitive financing solutions
Processing of all regulatory permits and county approvals
Manage all utility net-metering applications & rebates
Professional workmanship & installation by California state qualified contractors
Custom design and complete installation overseen by professional engineers